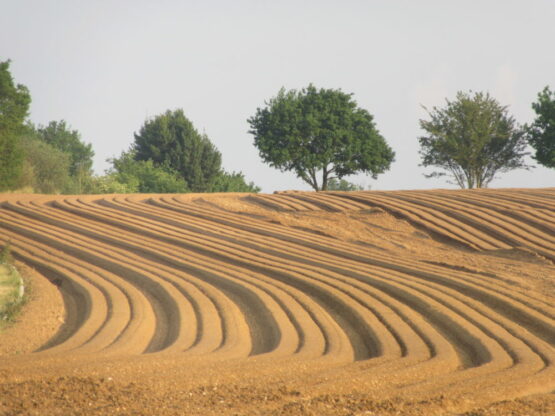 To apply, please contact the Farming in Protected Landscapes team in the first instance, using the details below. Make sure that you have also read the application form and guidance, which can be downloaded.
The Farming in Protected Landscapes team can advise and assist with your application and help to ensure that it is as strong as it can be.
We have a rolling application window and can accept applications throughout the year for projects to be funded in the current (2023 / 2024) or final year of the programme (2024 / 2025).
Applications with a total fund request of £10,000 or more will be assessed by the Local Assessment Panel. The panel meets approximately every 8 weeks (see dates below) and project applications will need to be received by the relevant deadline for consideration at the following panel meeting.
Applicants will be notified of funding decisions, and can therefore begin their project, as soon as possible following the panel meeting. Applications with a total fund request of less than £10,000 will be assessed by the National Landscape Manager following receipt, and decisions notified to applicants as soon as possible.
As this is a competitive scheme with a limited budget, we would urge you to submit your application as soon as possible, but please make sure that you have been in touch with the Farming in Protected Landscapes team as you are developing the application.
We will also consider applications for funding in year 3, or for projects spanning the remaining two years of the programme. All projects must end by March 2025.
Applications for over £10,000 will be judged by a Local Assessment Panel. This kind of system has been used locally before for the Dedham Vale National Landscape Sustainable Development Fund. The Panel will include representatives from Dedham Vale National Landscape, Natural England, representatives from the farming and land management community, and local specialists.
The Local Assessment Panel is made up of the following people:
Simon Amstutz – National Landscape Manager
Kim Pearce – Natural England
Robin Thorogood – Farmer
Geoffrey Probert – Farmer
David Lewis – Farmer
Will Akast – Catchment Delivery Manager, Environment Agency
Sam Hanks – Wilder Landscapes Manager, Suffolk Wildlife Trust
David Falk – Green Access Manager, Suffolk County Council
Edward Martin – Landscape Archaeologist
Richard Wrinch – Farmer
Rob Raven – Farmer
Nick Shuttleworth – Rural Community Council of Essex
Adam Scott – National Farmers Union
Vacant – Rural Payments Agency
Daisy Greenwell - Farmer
If you have a question about the Farming in Protected Landscapes Programme, or to discuss your ideas or a potential application, please email [email protected] or call Alex Dinsdale, Farming in Protected Landscapes Officer, on 01502 674630. You can also contact Lynn Eldrett, Farming in Protected Landscapes Support Officer on 01394 445227.
Local Assessment Panel dates
Meeting date: 14th November 2023
Application deadline: 24th October 2023
Meeting date: 6th February 2024
Application deadline: 16th January 2024
Meeting date: 23rd April 2024
Application deadline: 2nd April 2024
Meeting date: 25th June 2024
Application deadline: 4th June 2024
Meeting date: 24th September 2024
Application deadline: 3rd September 2024
Meeting date: 26th November
Application deadline: 5th November 2024
Meeting date: January 28th - FINAL FiPL PANEL MEETING
Application deadline: 7th January 2025