Volunteer in the Dedham Vale National Landscape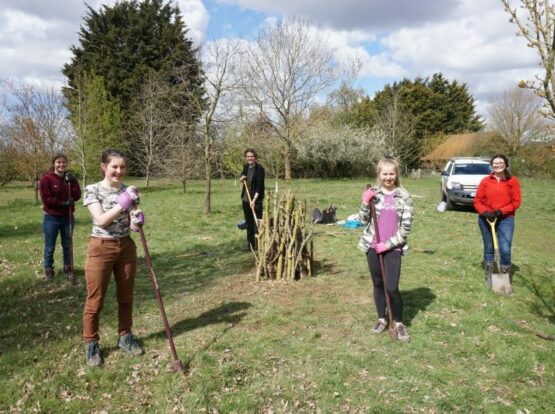 Jess started volunteering in the Dedham Vale to learn new skills and gain different life experiences whilst studying for her GCSEs.
Jess explains how volunteering has benefited both her future career prospects, and her health and wellbeing.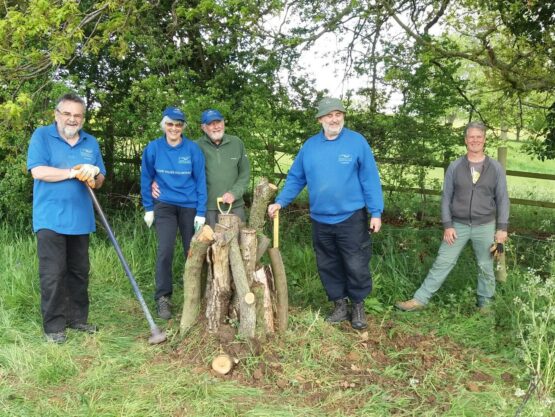 Gareth Rees is a regular volunteer in the Dedham Vale and Stour Valley, playing a vital role in helping us to conserve and enhance our special landscape.
Gareth explains how he first got involved and why he keeps coming back for more!