50th Anniversary Project
Supported by the National Lottery Heritage Fund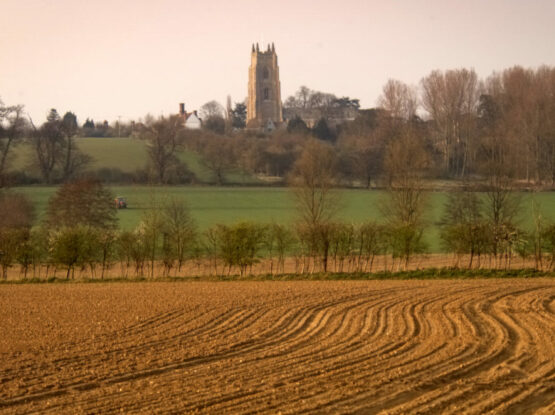 As the Suffolk & Essex Coast & Heaths and Dedham Vale National Landscapes celebrated their 50th Anniversaries in 2020, we have an exciting project that aims to encourage residents and tourists to engage with the local landscape through photography.
We have been granted £129,000 from the National Lottery Heritage Fund for our 'Celebrating 50 years' project, one element of the project 'Landscape Lens' will focus on Fixed-Point Photography.
There will be 15 dedicated posts located throughout Suffolk & Essex Coast & Heaths National Landscape and 10 posts in the Dedham Vale. These posts are positioned to capture the very best of the region as well as recording seasonal and environmental changes to the landscape.
Landscape Lens will encourage residents and tourists to celebrate the landscape whilst leaving a legacy of images for future generations.

To get involved people will need to visit one of the posts, place their smart phone in the metal cradle, take a picture and upload it to the website. We will be tagging the images with essential details such as location, date, time and weather conditions.
This is a 5-year project which will allow the National Landscapes to build a catalogue of images that monitor and capture the evolution of the landscape, helping evaluate and plan for future conservation. This project will allow everyone to play their part in nature recovery.
There will be several new and existing volunteer opportunities as part of the project, from researching locations to becoming guides of the National Landscape. If you would like more information on being involved as a volunteer or about Landscape Lens, please email us.