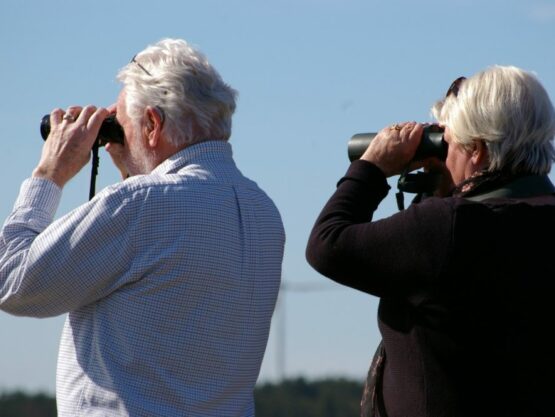 There are a number of ways to contribute and give back to the Dedham Vale National Landscape that don't involve carrying out practical conservation work.
These roles still let you enjoy the area, get outdoors and enjoy all the other benefits of volunteering, in a more accessible and less physical way.
One type of role is Promoted Route Volunteer Surveyors, survey our walks twice a year, recording obstructions, vandalism, signage issues and other potential problems. They also undertake simple maintenance tasks, such as cutting back overhanging vegetation and replacing missing waymark discs.
Constable Country Volunteer Rangers walk the footpaths around Constable Country, especially between Dedham and Flatford, picking up litter and reporting any other issues that could spoil the visitor experience, landscape or tranquillity of the area. They also engage with the public and attempt to answer any questions to do with the area.
Event Volunteers support members of the AONB team at events, such as nature days, shows and village fetes. This involves tasks such as helping to set up, speaking to the public, and supporting activities.
To register your interest in volunteering for the Dedham Vale Area of Outstanding Natural Beauty, simply complete your registration form and a member of the AONB team will be in touch.