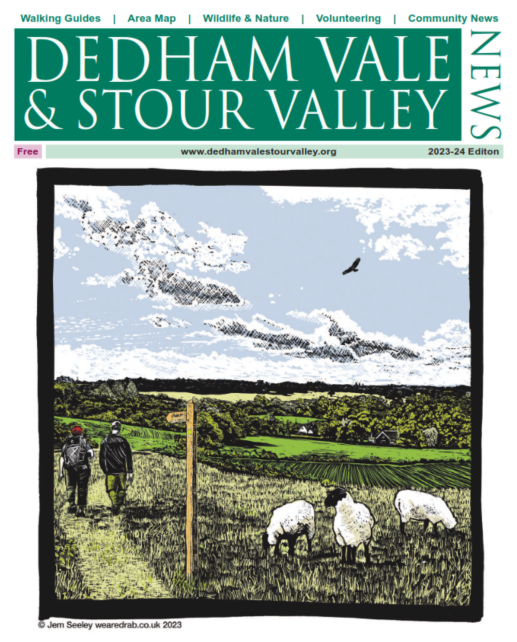 Once a year we produce a newspaper full of Dedham Vale National Landscape, Partnership and community news. Our brand new, free newspaper is now available to read online, or pick up a copy from locations around the area.
Plus, lots of great information and content, including:
Walking guides & maps
Visitor highlights
Volunteering opportunities
Birds and wildlife
Farming projects
Nature recovery work
Updates from the RSPB, National Trust and more
Previous editions of our newspaper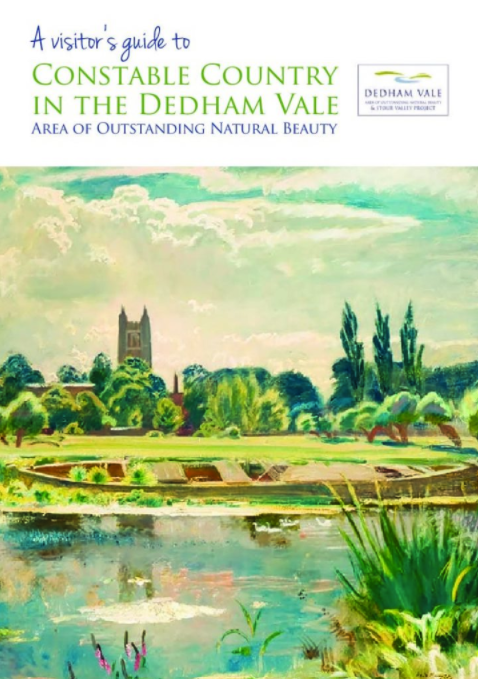 A visitor's guide to Constable Country in the Dedham Vale National Landscape is available to download.
This popular guide was reprinted in March 2017, with thanks to the support of our sponsors..
Use the Guide to learn about:
Constable Country - the area around East Bergholt, Flatford and Dedham

Our Cultural Connections - where artists and writers through the centuries have created some of their greatest work

The Great Outdoors - walking cycling, riding, fishing and more

Top Tips to help Keep It Special!
Additional Visitor Guides