Works to make historic Constable Country even more accessible have now been completed by Suffolk County Council, thanks to funding from the Department for Environment Food & Rural Affairs (DEFRA).
Thousands of visitors from across the world come to the Dedham Vale Area of Outstanding Natural Beauty (AONB) each year to follow in the footsteps of the great artists, such as John Constable and Thomas Gainsborough, and experience the landscapes that inspired them.
Given the popularity of the area with visitors, it is important to ensure the footpaths and rights of way network in the area is maintained and accessible to people of all ages and backgrounds.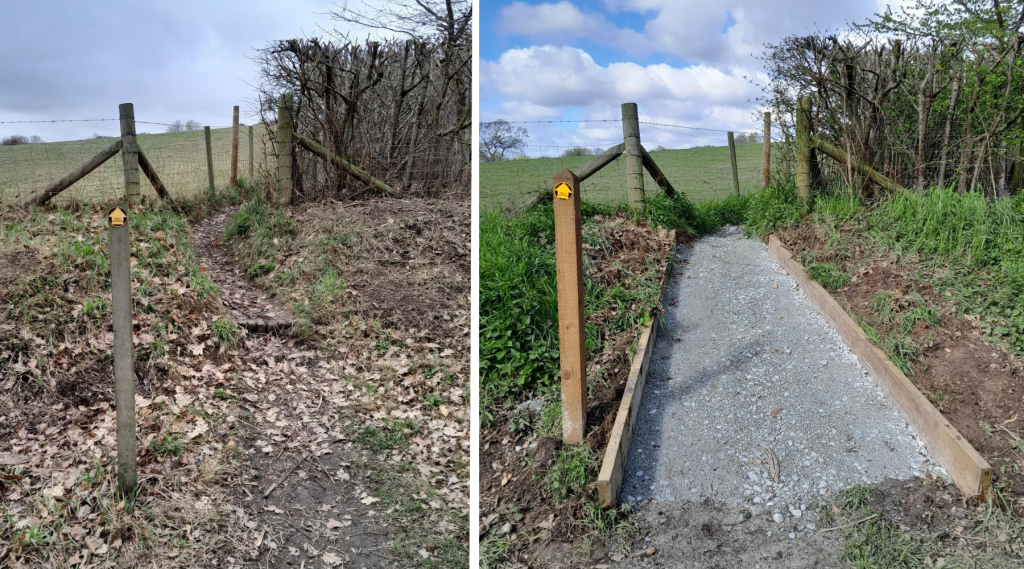 Twenty different improvements took place over the winter and into spring in Flatford and between Stratford St Mary and East Bergholt, with work including installing new boardwalks and footbridges, resurfacing uneven ground, clearing overgrown vegetation, and replacing outdated and damaged signage.
The work was funded by DEFRA access funding, facilitated by the Dedham Vale Area of Outstanding Natural Beauty, with a grant of £23,500 provided to Suffolk County Council for the improvements.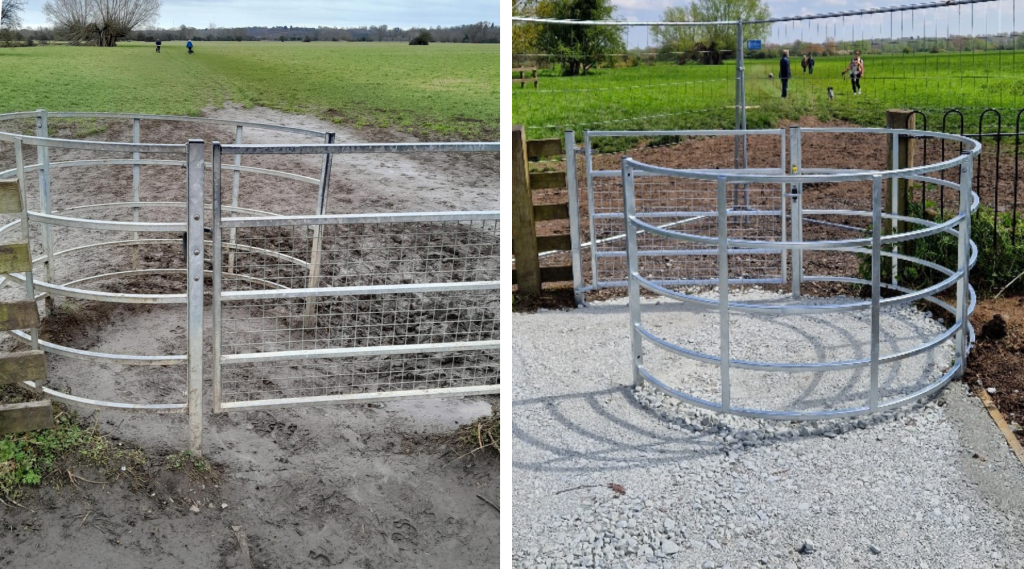 Cllr James Finch, the acting Dedham Vale AONB Chairman said:
"It is really good news to see DEFRA investing in these twenty access improvements in our local nationally designated landscape. The work done by Suffolk County Council here in the Dedham Vale is exemplary and will greatly improve the visitor experience and enjoyment of the area".
Find out more about the Dedham Vale Area of Outstanding Natural Beauty at www.dedhamvalestourvalley.org.